Welcome To
Lifedent Multispeciality Dental Hospital
From first contact at Lifedent multispeciality dental hospital, our dentists are committed to your individual attention and strive to provide personalized oral health care. We work hard to create the ultimate stress-free, painless and comfortable dental experience.
We have a very esthetic setup that includes 3 fully automated adult dental chair, Fully digital X ray machine (German made), Fully automatic endomotor (Japanese technology) for root canal treatment.
Read more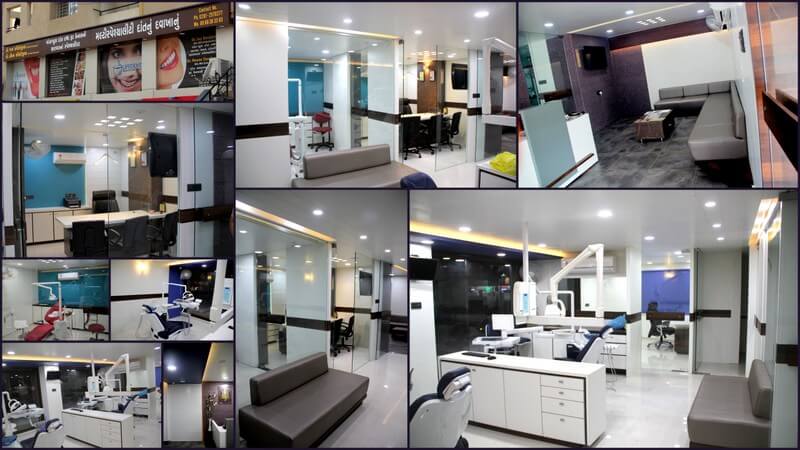 BEST QUALITY
ISO 9001:2008 CERTIFIED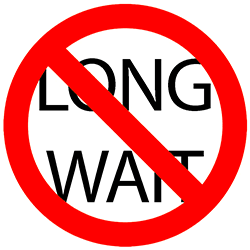 MINIMUM WAITING POLICY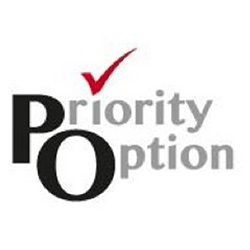 PRIORITY TREATMENT OPTION
WARRENTY BASED TREATMENT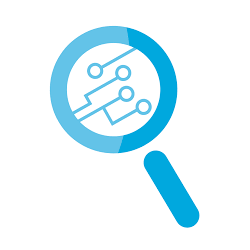 FINEST TECHNOLOGY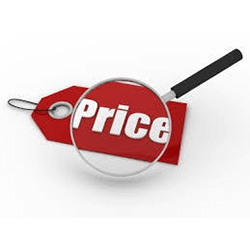 TRANSPARENT PRICE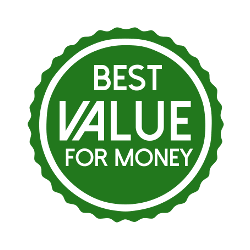 VALUE FOR MONEY
MAXIMUM COMFORT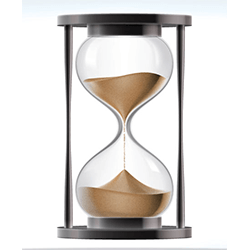 MINIMUM TIME
LATEST TECHNIQUE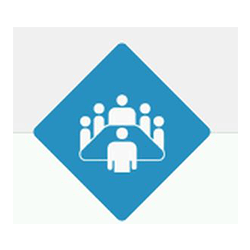 TRAINED DENTAL TEAM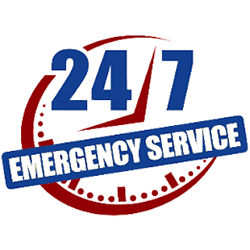 24X7 EMERGENCY CARE
Our Happy Clients say
On one side of my mouth I did not had teeth. I undergone implant treatment done it was very much painless. I can eat any kind of food now. I am very happy from my treatment. I Strongly recommend Dr Jay sinojiya for Implant treatment.
Mr. Kiritbhai sureja, Rajkot
My all teeth were chipped and broken due to tobacco chewing. I underwent treatment of capping in my all teeth. I am very well satisfied with my treatment. I can chew all foods and my smile is completely improved.
Mr. Shantibhai desai, Rajkot
I visited Lifedent hospital for Smile Design and Implants. The doctors gave me a Perfect treatment plan and all my appointments went as per schedule and the treatment was absolutely painless, which helped me fly back with a beautiful and confident smile.
Mr. Natwarlal rajani , London, UK
My experience at Lifedent hospital was extremely good for implants. Especially the doctors are very helpful regarding the treatment and flexibility of appointments. The staff is considerate and I will highly recommend this clinic to anyone who is visiting Rajkot.
Mr. Neil patel, Australia
They have a very good staff right from the doctors to the receptionists, who make the appointment and treatment process easy. My root canal procedure was free of any pain or discomfort. Dr.Heena is very skilled in Root canal treatment. Will definitely visit for any further treatment next year!
Mrs. Bhavika patel, Ahmedabad
My experience with Lifedent hospital was absolutely Great!! The Doctors are extremely approachable. My implant treatment was completely painless..Being an N.R.I., the doctor made sure that the appointment timings were flexible as per my schedule in the city.
Mrs. Khusboo shah, Australia
All my queries were answered very well. Excellent services and very good staff.
Mrs. Bina patel, Rajkot
Very good infrastructure and services. Almost No waiting time. Professional and skilled doctors.
Mr. Hansrajsinh jadeja, Porbandar
I got my smile designing done and it completely changed my face. Dr Heena was completely helpful and listened to all my problems.
Mrs. Usha shah, Dubai
Dr Jay sinojiya provided excellent services and a perfect treatment plan. Since I was travelling from abroad, the doctors made sure that my dental implants and crowns were done within three days. Thank You.
Mr. Amitabh bhattacharya, U.S.A